ZVEI
EuropElectro – The voice of the Electro and Digital Industry in China
China is the largest electronics market in the world, far ahead of the United States, Japan and Germany. German electrical exports to China have quadrupled from 2001 to 2011. One essential factor is the technical market access conditions.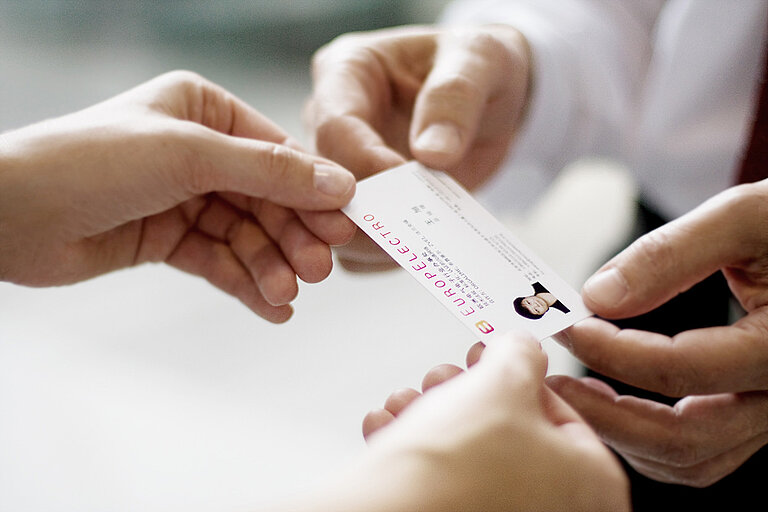 Electrical and electronic devices and systems can only be brought into circulation in China if they have certain mandatory certificates, for example the China Compulsory Certification (CCC). The certifications are based on technical laws and standards. For a smooth traffic of goods, companies need information about the standards and procedures. As in Europe, these are constantly changing. Companies must therefore always be kept up-to-date with the current status.

EuropElectro supports the German and European electrical industry
Since 2007, EuropElectro has been contributing to the rapprochement between Europe and China in the field of technical legislation and standardisation. An extensive network has been built up between the member companies and the Chinese ministries, authorities and organisations. EuropElectro is equally recognised and acknowledged today by the Chinese authorities and is appreciated as a technical advisor.

Benefits for both sides
The members of EuropElectro exchange their experiences on the spot and draw up the positions of the Electrical Industry on the issues of technically regulated market access. At the same time, EuropElectro provides the Chinese organisations with reliable information on market access conditions in Europe. This sound positioning in both directions ensures that EuropElectro is widely accepted.

Central location
EuropElectro has its office in the German Centre in Beijing, which is located in the Chaoyang District in the Embassy quarter in the northeast of the city. The airport can be reached in around 30 minutes.

Contact
EuropElectro
European Electrical and Electronics Industry

DRC Liangmaqiao Diplomatic Office Building - Tower D1 . Unit 0501D .
19 Dongfang East Rd . Chaoyang District . Beijing 100600 . P.R. China

L Phone +86 (0)10 6539 6717
Fax +86 (0)10 6539 6719

E-Mail info(at)europelectro.org