ZVEIconnects clears the way for you to the ZVEI, its know-how and its network of experts. In the MS Teams-based information and work platform, members receive all the important information and can collaborate virtually with colleagues in honorary and full-time positions.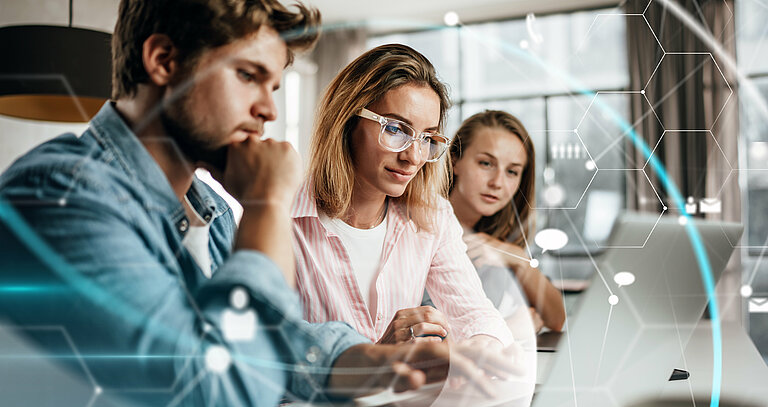 In ZVEIconnects you will find an overview of all ZVEI committees, explanatory committee details and contact details for the persons responsible for the committees in ZVEI.
In committees, in which you participate, you have access to all current information and documents. Online meetings can also be set up quickly and easily in the respective committee.
In the subject area, we also provide members with information on the following topics:
ZVEI sample contracts (e.g. General "Green" Delivery Conditions, Quality Assurance Agreements, etc.)
Industry indicators (e.g. balance sheet ratios, energy ratios, communication costs)
Data, figures and facts on the current economic development in the electrical sector
Standardisation news
and much more.