ZVEI
At home in the heart of Europe
The ZVEI has been based in Frankfurt for decades. From the heart of Europe, the Association is committed to ensuring the added value of the Electrical Industry of tomorrow.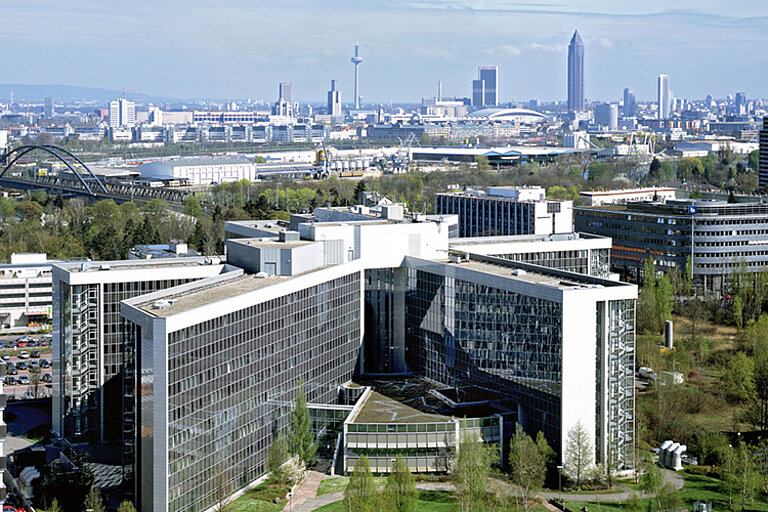 The ZVEI represents the common interests of the electrical and digital industry and the associated service companies in Germany and at international level. The association has more than 1,100 member companies, and 170 employees work in the ZVEI Group.

The industry employs nearly 912,000 workers in Germany (as of November 2023). In 2022, its turnover was around 225 billion euros.

The electrical and digital industry is one of the most innovative economic sectors in Germany. One fifth of the industry's turnover is accounted for by product innovations. Every third innovation in the manufacturing industry as a whole gets its original impetus here. Almost a quarter of all R&D expenditure in the manufacturing sector in Germany comes from the electrical and digital industry. Every year, the sector spends around 20 billion euros on R&D and more than seven billion euros on investments.